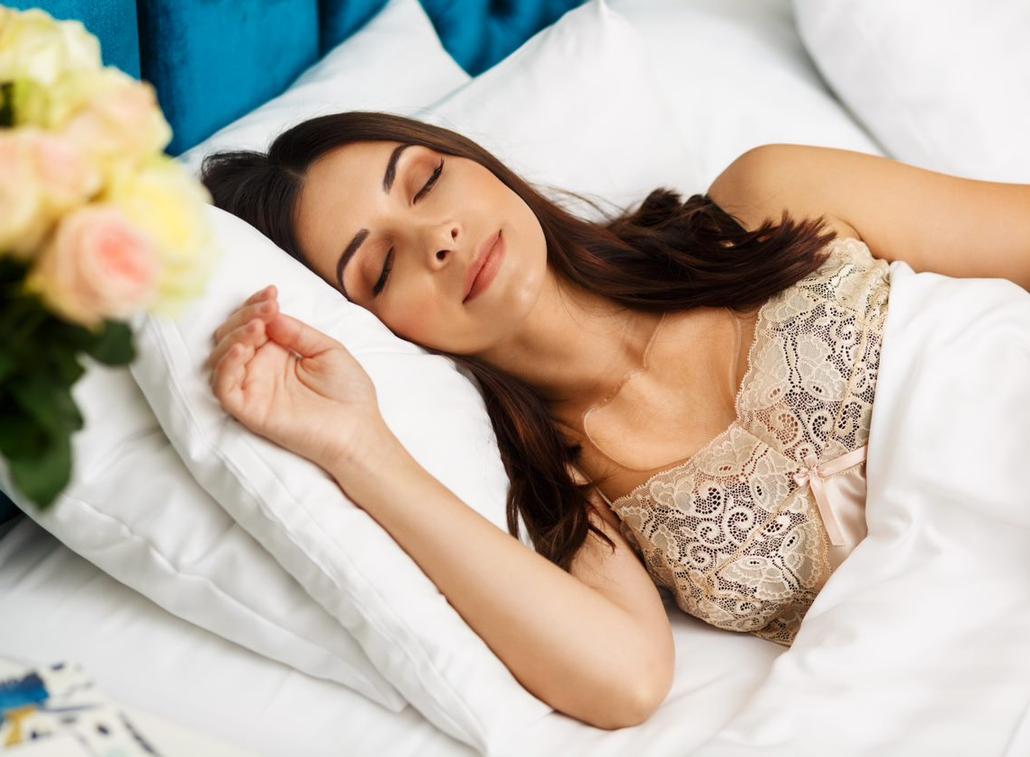 Everything in Moderation

There's an old proverb saying: Everything in moderation, including moderation, and we love it, especially when it comes to skin resurfacing treatments for a quick pick-me-up. 
Many women love them, and we do too, as long as they are noninvasive. But some of them are more harmful than helpful, though, at first glance, they make your skin look fantastic. If you exaggerate or choose the wrong, invasive practices, they can cause inflammation, and this is proven to be aging for your skin in the long term.
In addition to regular skincare, we strongly recommend wearing Blumbody smoothing pads and patches. They are safe, noninvasive, act fast, and improve irregular collagen structure, increasing blood flow, repairing and rejuvenating your skin, all while you do your daily activities, chores, or even sleep. When you apply them, it's your choice. But we can promise you they are very comfy, easy to keep on your skin, and they eliminate compression wrinkles and those caused by facial expressions, sun damage, or aging. All you have to do is wear them while being your fabulous self or enjoying your beauty sleep!