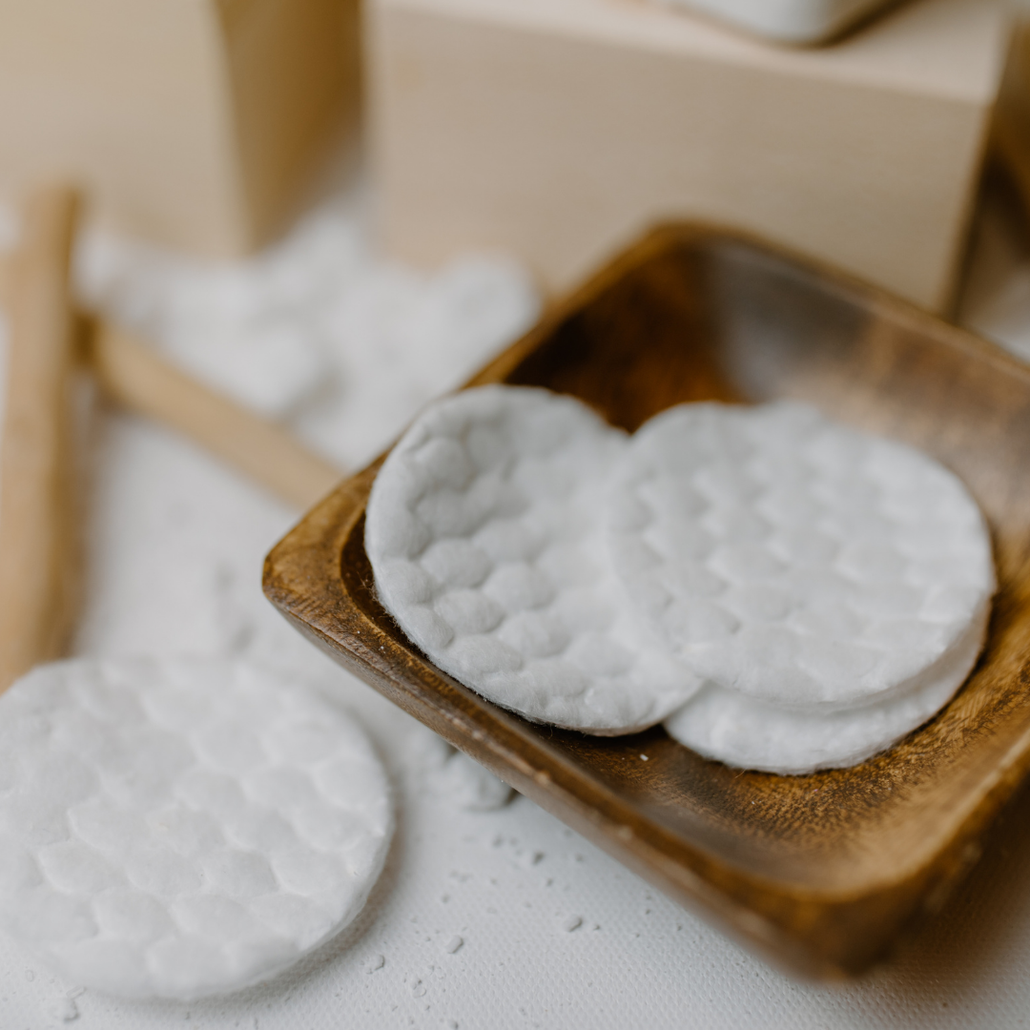 Remove Makeup Without Drying Out Your Skin
No matter your skin type, removing your makeup and washing your face after a long day are mandatory steps in your beauty routine. Wash away the day and let your skin breathe, but don't forget that, when you pick your products, you must consider your skin type. 
If you have dry skin, we recommend an oil cleanser. It will dissolve the makeup, dirt, and sebum, leaving your skin soft and replenished. And, if you don't like store-bought makeup removers, you can always give coconut oil a try. According to Carl Thornfeldt, MD, the founder of Epionce Skincare, coconut oil is antibacterial, anti-yeast, and thanks to its detergent effect, it can be a great makeup remover, especially for your lips and eyes.