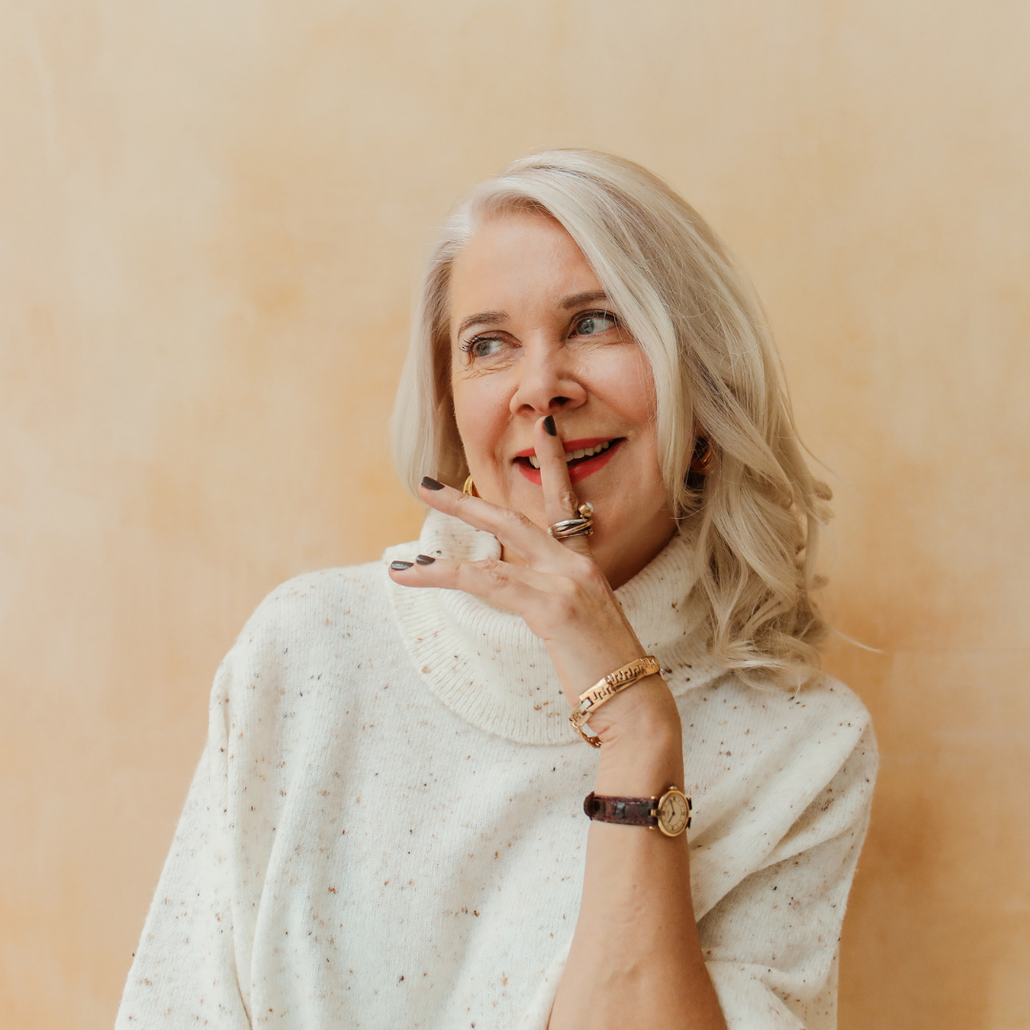 What Causes Neck Wrinkles? 
Like in the case of face lines, the cause of your neck wrinkles is an unfortunate combination of activities you engage in and natural aging.
According to Dr. Joshua Zeichner, board-certified dermatologist and the director of cosmetic and clinical research of dermatology at Mount Sinai Hospital in New York City, people spending so much time on their mobile devices is one of the main reasons for early neck wrinkles and the cause of the phenomenon known as tech neck. Bending our heads down and folding the skin on the neck is part of everybody´s daily routine, and this means even younger people can develop neck wrinkles.
However, factors like age, smoking, sun damage, or an unhealthy diet contribute to damaging your skin. The great news is that if you want to take better care of your neck, there are a few great wrinkle prevention and treatment options.