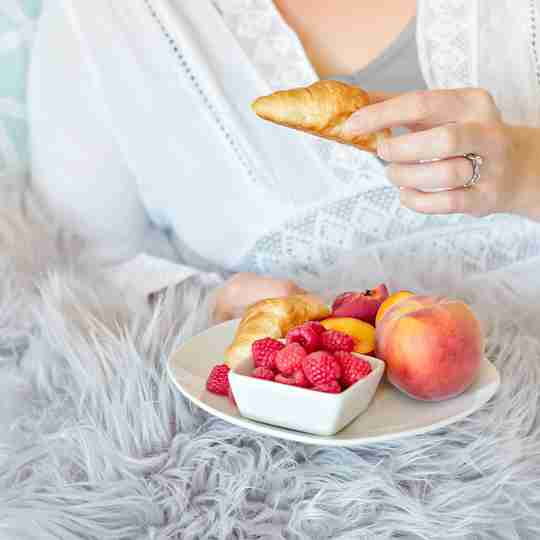 Add Beauty-Boosting Foods to Your Diet  
You are what you eat. Too often, we ignore this old saying, but if you want to look and feel great, it's time for it to become your mantra. 
A diet rich in vitamin C (berries, kiwifruit, citrus fruits), zinc (red meat, shellfish), manganese (almonds, walnuts), and copper (liver, oysters) can play a crucial role in boosting your skin's immunity and the production of collagen. 
And for the ultimate change, cut out harmful foods! Always avoid highly processed foods, and keep an eye on your sugar and carbs intake. These cause inflammation, decreasing your skin's collagen.