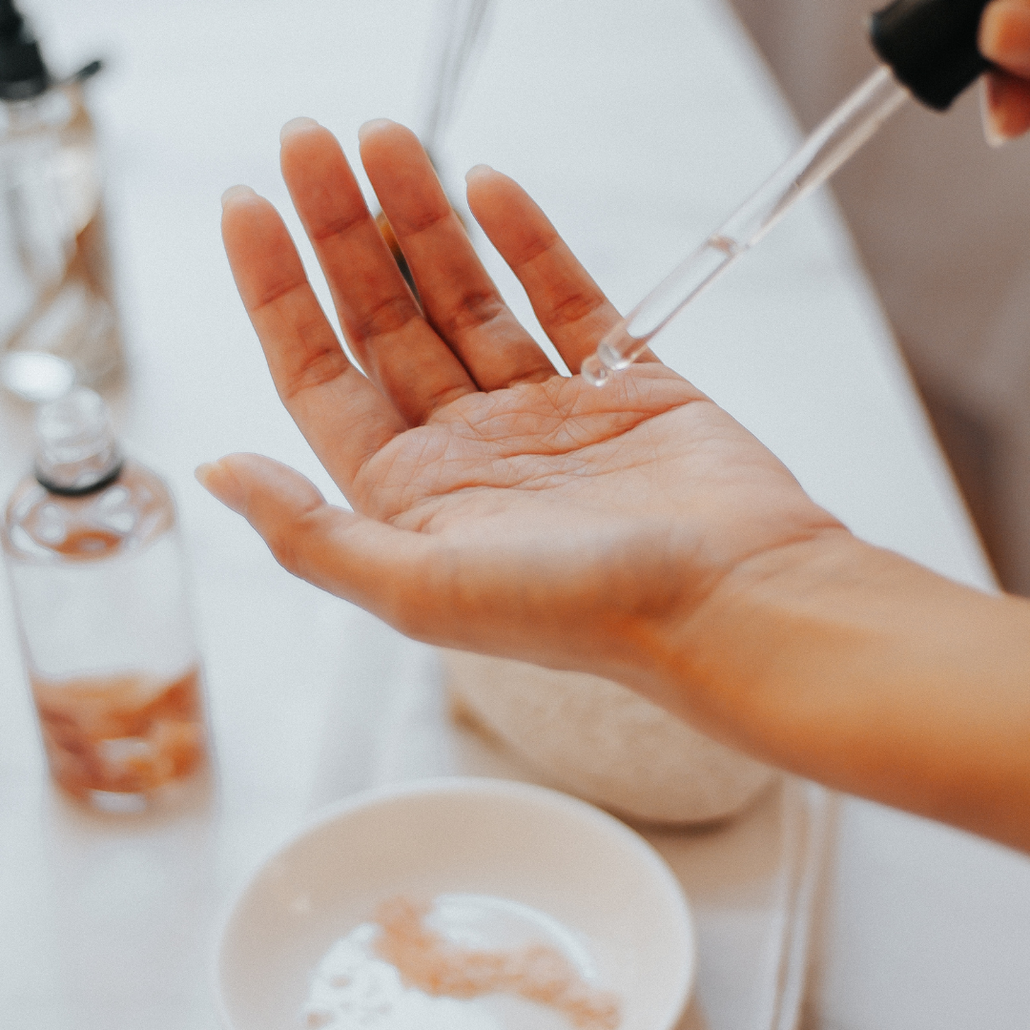 What is Hyaluronic Acid?
Known also as hyaluronan, Hyaluronic acid is a sugar molecule that occurs naturally in the skin. It helps your skin look plumper, dewier, and more hydrated by binding water to collagen and trapping it in your skin. In other words, it is a gooey substance naturally produced by your body that retains water, keeping tissues well lubricated and moist.
The largest amounts of it are present in your skin, connective tissue, and eyes, but, with age, you lose both collagen and hyaluronic acid naturally, this loss leading to dehydrated skin. In addition to aging, cold weather, indoor heaters, different skin conditions, and some skin-care products can cause tiny breaks in the protective skin barrier, also leading to dehydration. But, there's no time to worry. Read on and find out how Hyaluronic Acid can help you keep your skin moisturized and healthy.