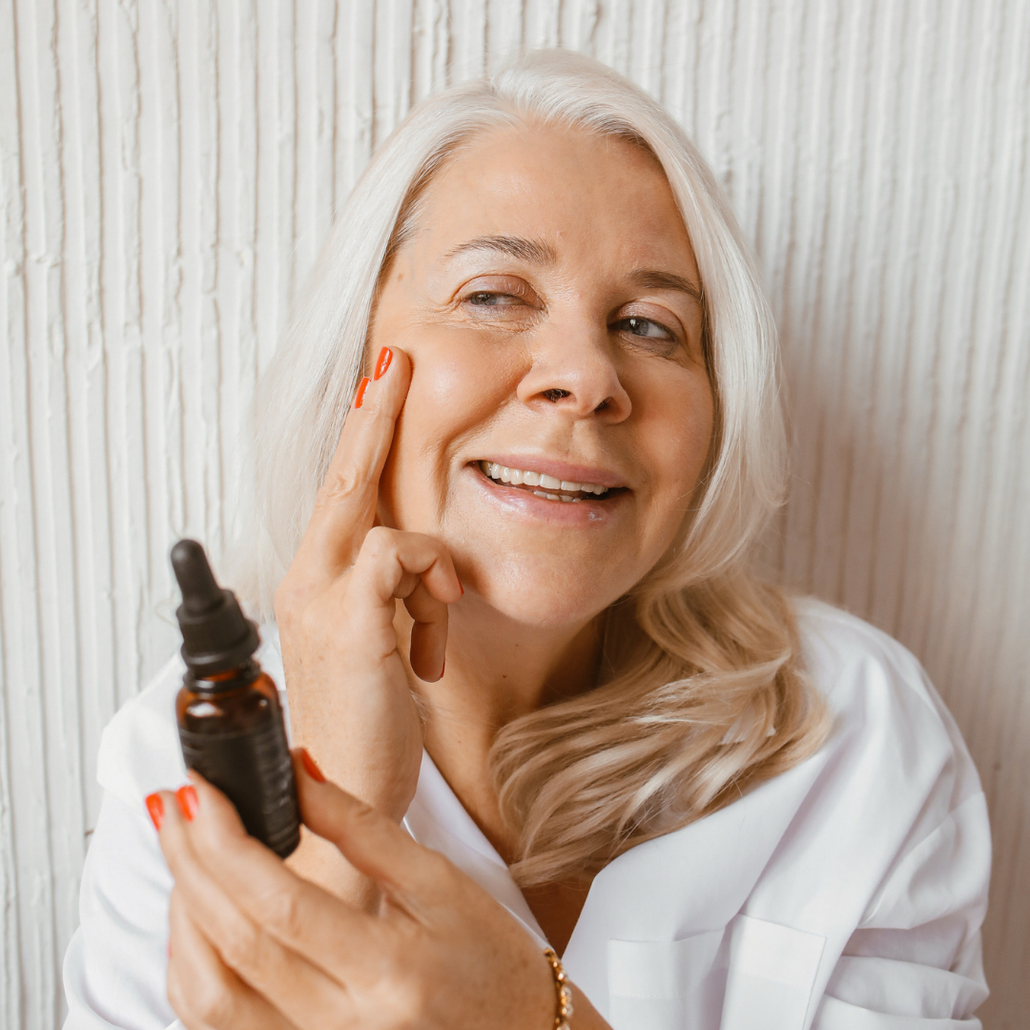 How to Use Salicylic Acid
Another great news we have today is that you can find salicylic acid products available in most beauty and drugstores. If you are not sure about when to use it, we have two recommendations for you. You can use it twice a day as a toner and a targeted treatment with salicylic acid. Or, you can choose the exfoliant with salicylic acid options, only in the evening, a few times a week. No matter what type of product you choose, before applying to your entire face, patch test. Just use a small amount of the product in the evening. Apply it to an area on your forehead where the skin is thicker, and check if any irritation appears in 24hrs. 
If your skin reacts well, you can begin applying the salicylic acid to your whole face. Make sure that you use no more than a pea-sized amount because too much can cause irritation. And, never scrub your face! As a chemical exfoliant, salicylic acid can loosen the dead skin cells without any scrubbing necessary. Just let the product soak in, and it will do its things.
For best results, don't skip the other skincare steps. Moisturizing, for instance, is crucial and, to balance out the drying effects from your salicylic acid product, we recommend you use an oil-free moisturizer twice a day. Also, apply sunscreen daily and limit your time in the sun as salicylic acid does not fight against UV rays.