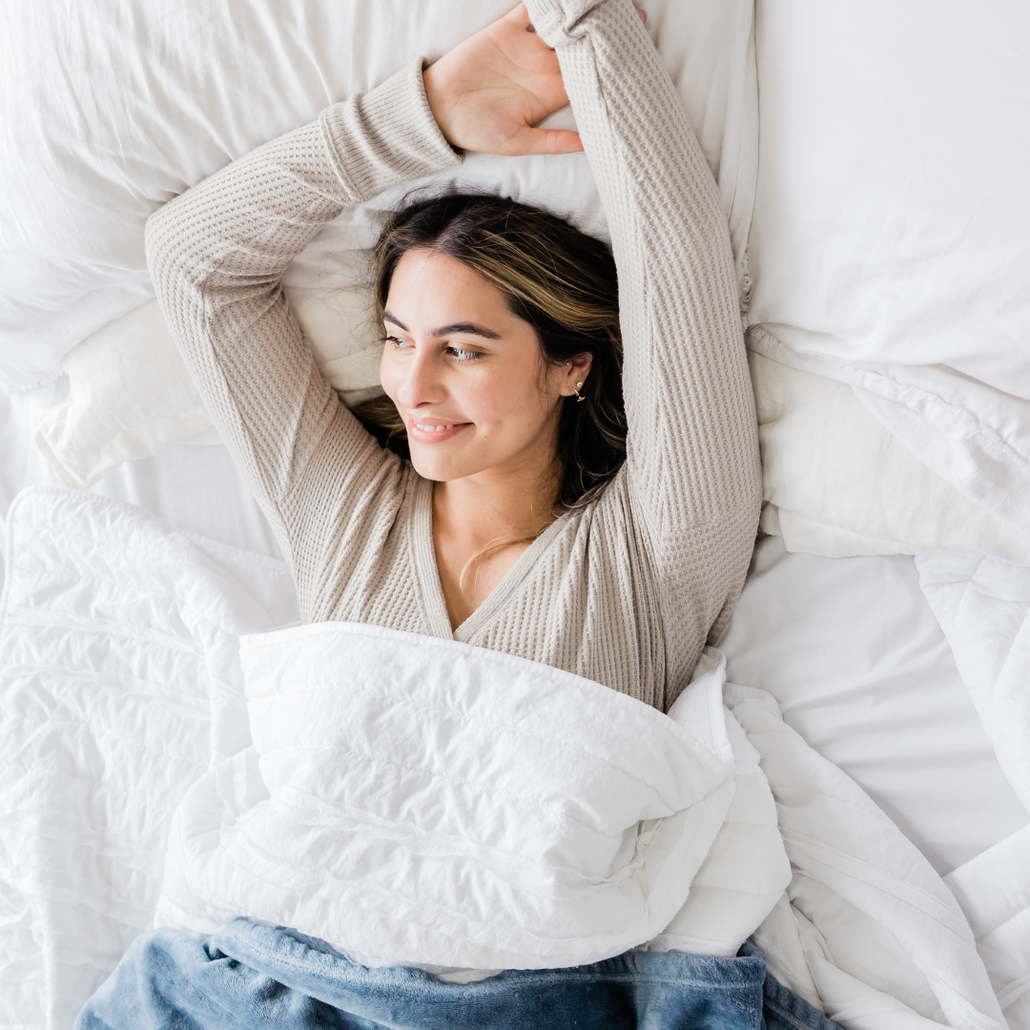 Are You Really Having Your "Beauty Sleep"?
What if we tell you that the looks of your skin depend on your sleeping position? We're not kidding, and, unfortunately, stomach sleepers are most at risk of damaging their beautiful skin. 
It seems that when you sleep on your stomach, a larger amount of fluid accumulates under the eyes, leading to increased puffiness and a lot of pressure which enables fine lines and wrinkles early development. 
Side sleepers also receive bad news today. Because of the movement of their face against the pillow, more wrinkles will form on the side they sleep on most often. While the damages are not visible after a few nights of side sleeping and waking up with a " pillow face," in time, side sleepers might end up with an aged appearance of the face.
So, how do we have a "real beauty sleep"? According to Dr. Morgan Rabach, board-certified dermatologist and co-founder of LM Medical NYC, sleeping on your back is a must.
Back sleeping lets your blood evenly flow into your skin, preventing swelling that collects in a gravity-dependent way. Also, when you sleep on your back, the moisturizer you apply soaks into your face instead of the pillowcase, and dead skin cells 'shed' evenly across the face.