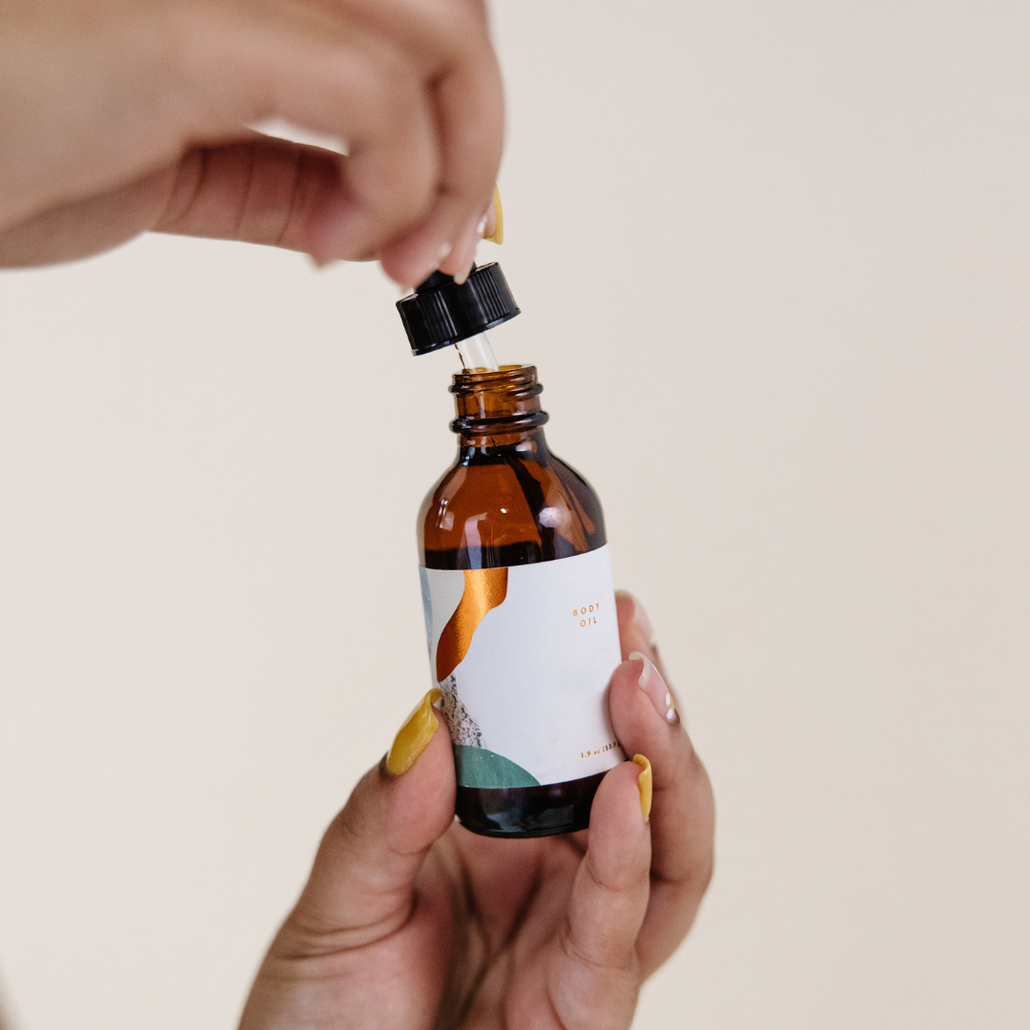 What is Vitamin C?
According to board-certified dermatologist Patricia Wexler, M.D., for our skin, Vitamin C is a powerful ingredient that acts as an antioxidant. Yes, you heard that right! Vitamin C has potent properties that can help your skin regenerate naturally. 
So, antioxidants keep your skin cells and body healthy. How? They neutralize the production of highly reactive molecules we know as free radicals, causing the reduction or even prevention of the damage to your cells. 
By consuming antioxidant-rich foods, for instance, you help your body fight off free radicals. Topical antioxidants, like Vitamin C, act the same way: help your skin fight daily aggressors like exposure to pollution or UV damage. This means we are not talking only about keeping signs of premature aging away but also helping in protecting skin from dangerous things like precancerous changes caused by sun exposure.