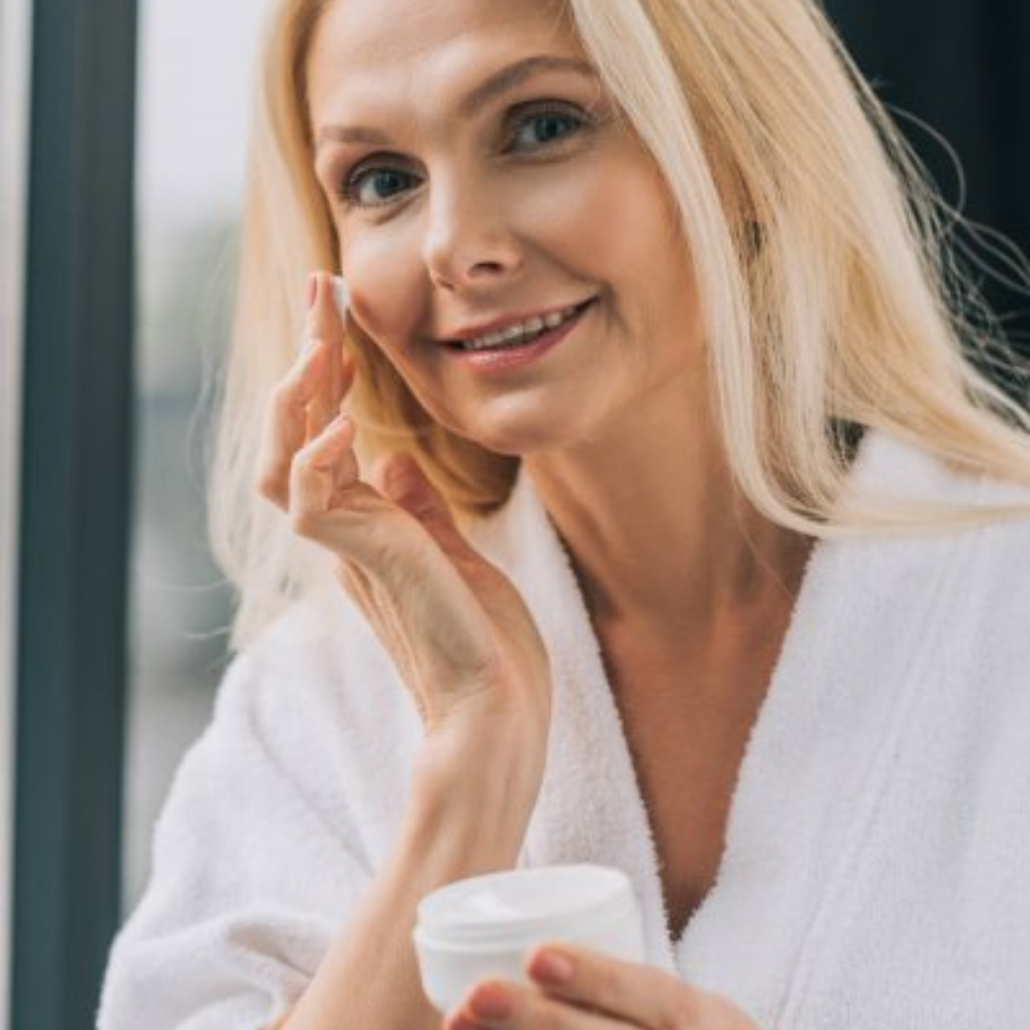 SPF: Your Skin's Best Friend
If you've been enjoying our blog for a while, you know we never miss a chance to chat about the SPF's importance and sun dangers. So, using sunscreen is definitely one of our New Year's resolutions. Leaving your skin unprotected when going out can cause skin aging signs like sagging, wrinkles, or uneven-toned skin. 
But, if you want healthy skin, you better protect it from the sun...ALL YEAR ROUND! Yes, whether it's a sunny summer or cloudy winter day, always apply sunscreen against UVA and UVB rays, with an SPF of 30 or more. Your skin will thank you!