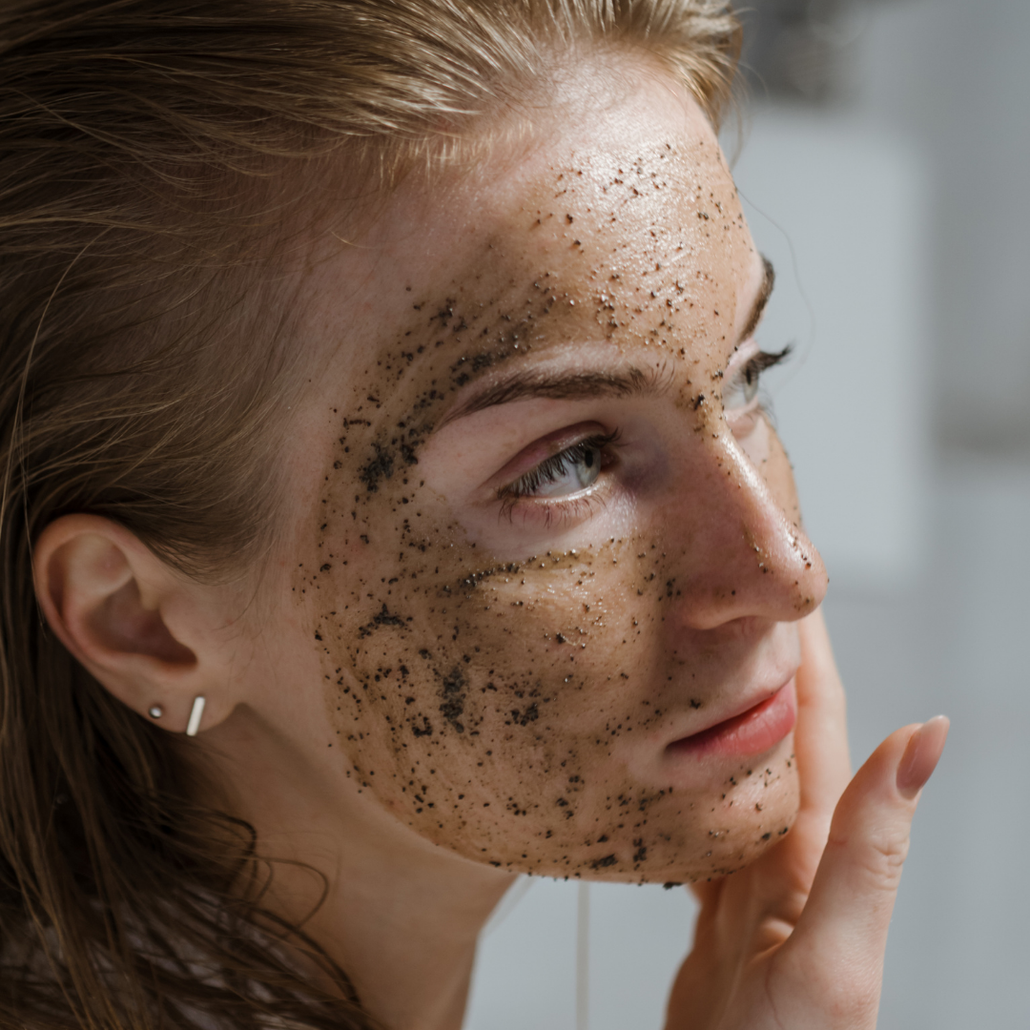 Wash Your Face Every Day & Exfoliate Weekly
Cleansing is a daily step you should never miss. We advise you to always get rid of your makeup and dirt by washing with a gentle soap or cleanser before you go to bed. We don't recommend you cleanse with soap multiple times a day, but if you exercise, always wash immediately. Otherwise, you risk sweat clogging the pores and ending up with acne. Also, don't neglect your neck and chest! 
Besides daily cleaning your face, you should also exfoliate every week. Our bodies produce new skin cells continuously. And, unfortunately, the dead skin cells often don't slough off as fast as they should, resulting in clogged pores and older-looking skin. 
So, according to Dr. Frank Lipman, we need to remove old, dead skin cells to maintain healthy, youthful skin and encourage proper cellular turnover. And this is exactly what exfoliating does. It speeds up cell renewal by removing the old dead skin cells. Since exfoliation exposes the delicate skin underneath the layer of dead skin cells, making it more susceptible to sun damage, we recommend doing it once a week.