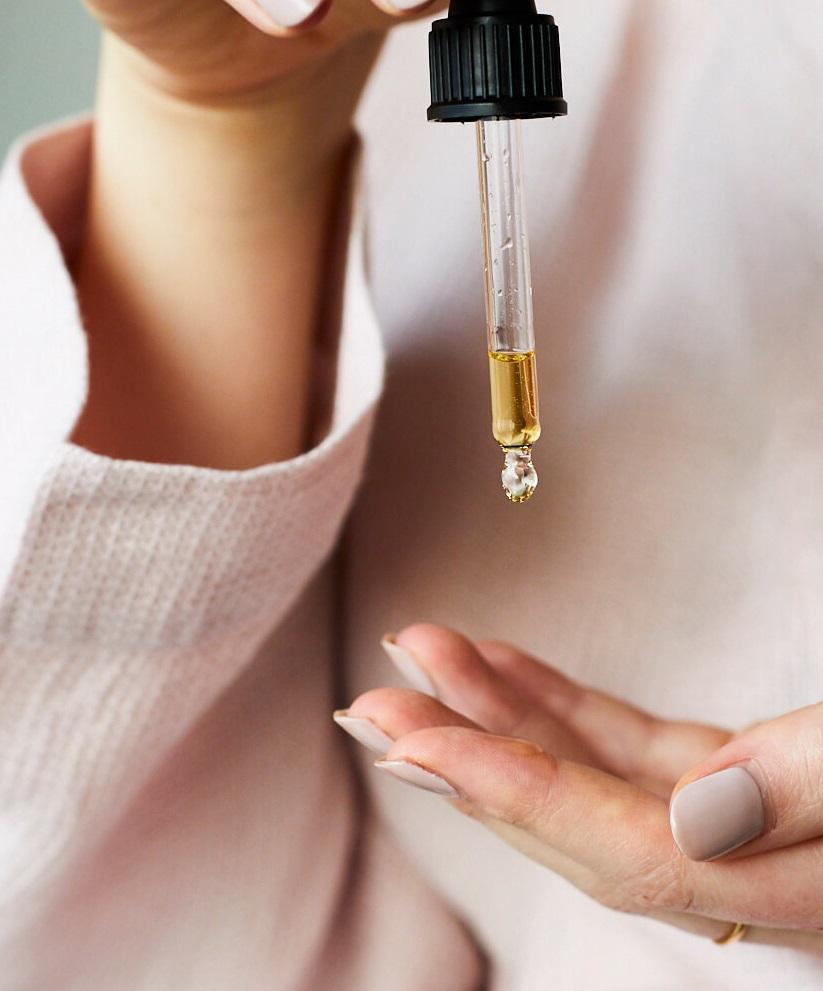 What Is Vitamin A?
Known for being a mandatory element for a healthy immune system, good vision, and cell growth, Vitamin A comes in two forms. You can choose between the active type - retinoids- from animal products and beta-carotene from plants. Your liver converts both types to retinol, stores it, or passes it to the lymphatic system to transport it to the rest of your body.
To put it in one sentence, Vitamin A acts as an antioxidant, protecting cells from damage due to free radicals. Your body can take its necessary amount of Vitamin A by eating retinol-rich animal products like beef liver, salmon, shrimp, dairy products, or eggs. And, if you are a vegetarian, you'll find carotenoids in carrots, sweet potatoes, tomatoes, leafy green vegetables, and fruits like plums, apricots, or mangoes. 
But Vitamin A is also available in supplement form. And, because the skin is a retinoid-responsive organ able to absorb vitamin A when applied topically, you can find it in many cosmetic products, such as moisturizers, sunscreen, anti-aging creams, and vitamin-infused oils.